Parent & Student Resources
This is your hub for all things College Counseling. Here you will find relevant articles and recommended books, scholarship information, application resources, upcoming events, and more. Please reach out to College Counseling should you have any questions about any of the information on this page!
Looking for a volunteer or academic enrichment opportunity? Be sure to regularly check the Enrichment Opportunities section of the GFS website! College Counseling regularly updates this page with opportunities we hear about that may interest our students. Many of these opportunities are available over the summer, but some occur during the school year.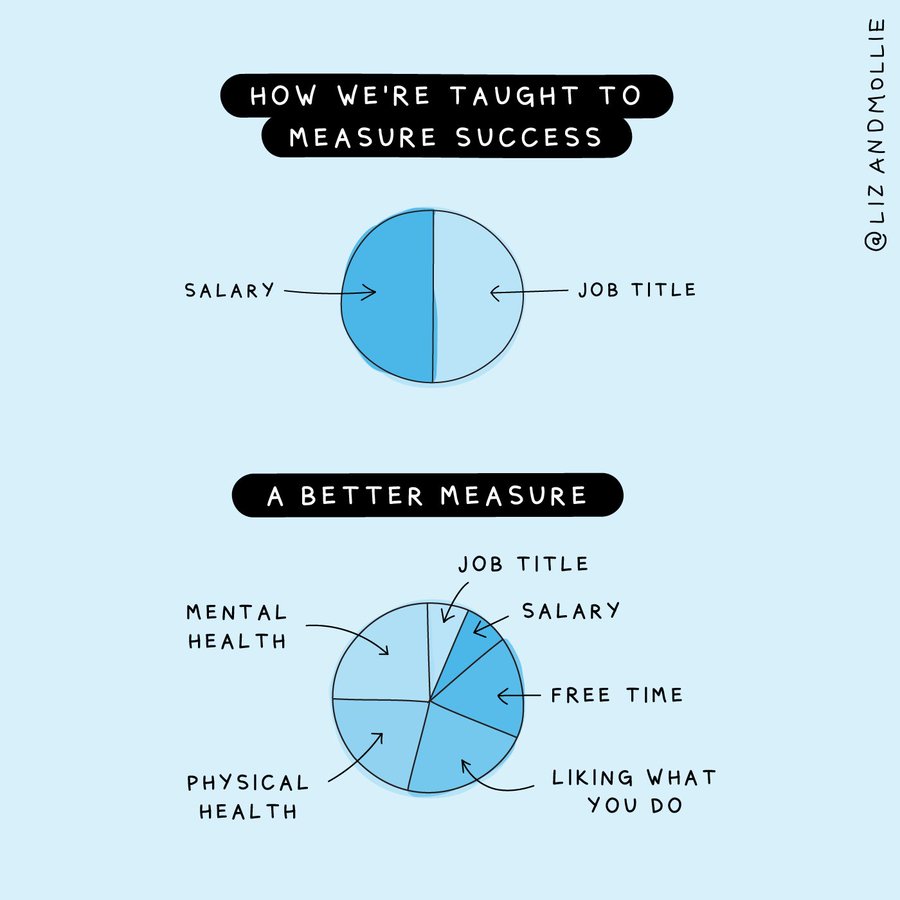 College Counseling Newsletters
November 2022
January 2023
March 2023
If you find yourself on a waitlist, College Counseling can help talk you through next steps. We also recommend these articles to reference:
Virtual College Fair hosted by the Potomac and Chesapeake Association for College Admission Counseling
Monday, May 22, 2023
During this virtual college fair, attendees will have the chance to hear from many different colleges. You can choose which colleges you want to hear from my registering for their sessions. Participants will be able to ask questions of the college representatives throughout the presentations. The program will also include a college knowledge session on the college search process presented by college admissions professionals.
Check out the schedule, list of colleges, and register now!
Past College Counseling Event Videos
College Admissions Panel
April 25, 2023
Click here
to access the recording of our College Admissions Panel, co-hosted with Boys' Latin School, featuring representatives from Bucknell University, University of Pennsylvania, University of Tennessee, and Towson University, who shared general advice and insight about the college search and admissions landscape.
Junior College Kickoff
December 6, 2022
Access the recording here
. The College Counselors provided detailed information about the college search process and planning ahead.
A Look at Testing in the Changing Landscape of College Admission
November 15, 2022
Here is a recording
of this program which featured Phil Pine, Founder and Director of Capital Educators, where he shared insight on standardized testing in the ever-changing college admission process.
Preparing for the Future of Digital Admission Testing (an exclusive event for AIMS families)
November 2, 2022
In cased you missed it,
here is a recording
of this virtual event presented by experts at Compass Education Group, who led a thoughtful and pragmatic discussion of the future of college admission testing. The presentation addresses College Board's sweeping overhaul to the SAT suite of assessments. Starting in the fall of 2023, paper-based administrations of the PSAT and SAT will be completely replaced by an adaptive, computer-based format. The introduction of a digital assessment comes at a poignant time in today's admission context, where colleges are actively interrogating the value of standardized testing in students' applications. And while nearly all schools adopted test optional policies in the wake of the pandemic, admission offices have demonstrated varying preferences for test scores.
AIMS Paying for College Night
September 21, 2022
For families who were unable to join us,
here is a recording
(Passcode: AIMSPaying) of the AIMS Paying for College Night, featuring Chad Spencer, Senior Associate Dean of Admission and Financial Aid and Director of Financial Aid at Davidson College. Chad provided an overview of the college financial aid process. Topics included: how to apply for aid, what do colleges look for when determining need, and the difference between grants, scholarships, and need-based aid.
12th Grade College Night
September 15, 2022
For parents and students who were unable to join us,
here is our presentation
where we discuss the college application process and what to expect during this year of transition. Our guest speaker was Susie Hanks, Director of Admissions at Union College.
College Night for Parents of Sophomores and Freshmen
May 17, 2022
For parents who were unable to join us,
watch our presentation
which details what to expect in the next few years as your student prepares for life after GFS. Features a
keynote address by Ms. Molly Boegel, Assistant Vice President for Enrollment and Director of Admissions Programs and Services at Dickinson College.
Athletics Recruiting Chalk Talk
May 17, 2022
For parents of scholar-athletes who were unable to join us,
here is the presentation
by Jessy Morgan, Athletic Director, and Elizabeth Almeter, Director of College Counseling. Together, they chatted about summer recruitment planning and expectations
Explore Careers and Interests
December 6, 2022
November 18, 2022
October 23, 2022
October 25, 2022
October, 24, 2022
June 23, 2022
2022
2021
March 10, 2021
December 3, 2021
November 29, 2021
October 21, 2020
July 12, 2020
Scholarship Opportunity for Seniors:
For those interested in studying
Early Childhood Education
in college, TeacherCertification.com is offering a $1,000 scholarship. The deadline to apply is
June 1
, 2023.
More information is available here
.
Scholarship Search Sites
Who Gets In And Why: A Year Inside College Admissions. Selingo, Jeffrey, 2020
The Price You Pay for College. Lieber, Ron, 2021
College Admission: From Application to Acceptance, Step by Step. Mamlet, Robin & Christine Vandevelde. Three Rivers Press, 2011
Where You Go is Not Who You Will Be: An Antidote to the College Admissions Mania. Bruni, Frank, 2015
How to Raise an Adult: Break Free of the Overparenting Trap and Prepare Your Kid for Success. Lythcott-Haims, Julie. 2015
The Fiske Guide to Colleges. Fiske, Edward B., 2020
I'm Going to College—Not You! Delahunty, Jennifer, 2010
Colleges that Change Lives. Pope, Loren. Penguin Books, 2012
Looking Beyond the Ivy League. Pope, Loren. Penguin Books, 2007
Harvard Schmarvard: Getting beyond the Ivy League For The College That is Best for You. Matthews, Jay. 2003
The Gate Keepers: Inside the Admissions Process of a Premier College. Steinberg, Jacques. 2003
University of Richmond blog post
Union College blog post
Hamilton College blog post
Tufts University blog post
Northwestern University video
Advice from Bentley University
YouTube
can be a great place to search for virtual college tours
Internships and Academic Enrichment