Parent & Student Resources
This is your hub for all things College Counseling. Here you will find relevant articles and recommended books, scholarship information, application resources, upcoming events, and more. Please reach out to College Counseling should you have any questions about any of the information on this page!
Looking for a volunteer or academic enrichment opportunity? Be sure to regularly check the Enrichment Opportunities section of the GFS website! College Counseling regularly updates this page with opportunities we hear about that may interest our students. Many of these opportunities are available over the summer, but some occur during the school year.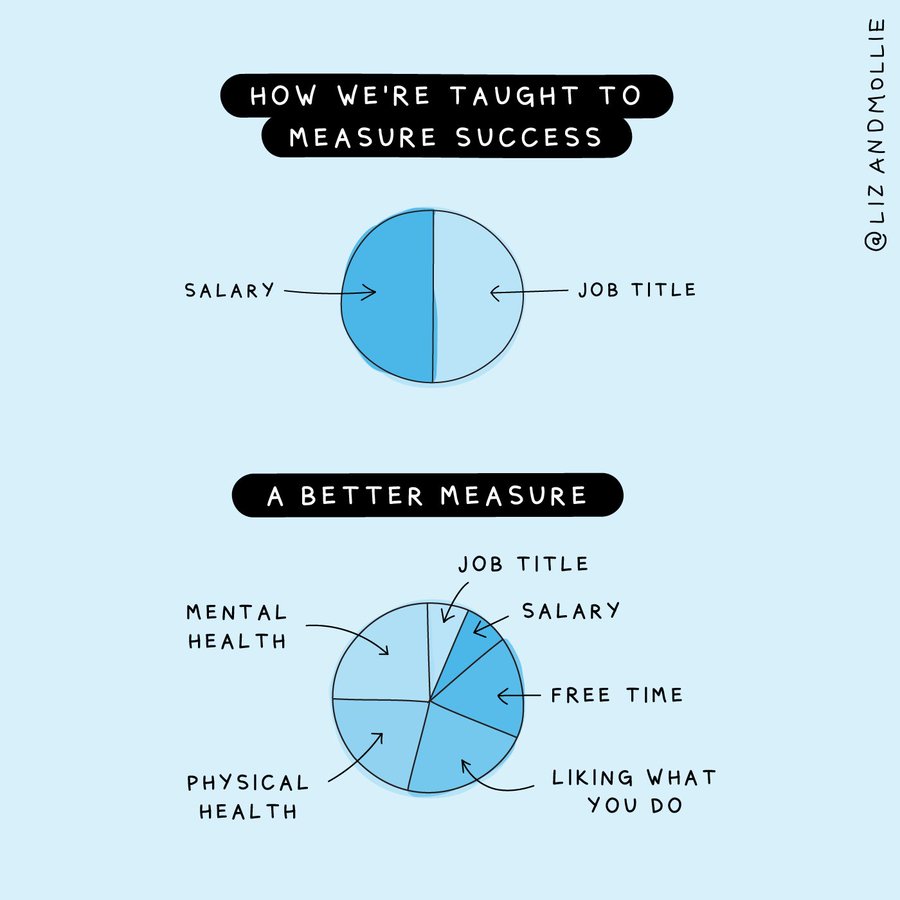 College Search Websites
Testing
How to Handle Waitlist Decisions
If you find yourself on a waitlist, College Counseling can help talk you through next steps. We also recommend these articles to reference:
Final College Decision
Need help weighing the pros and cons for each school where you gained admission?
Use this document
to help you make your final college decision.
Check back soon for updates!
Past College Counseling Event Videos
College Night for Parents of Sophomores and Freshmen
Tuesday, May 17, 2022
For parents who were unable to join us,
watch our presentation
which details what to expect in the next few years as your student prepares for life after GFS. Features a
keynote address by Ms. Molly Boegel, Assistant Vice President for Enrollment and Director of Admissions Programs and Services at Dickinson College.
Athletics Recruiting Chalk Talk
Tuesday, May 17, 2022
For parents of scholar-athletes who were unable to join us,
here is the presentation
by Jessy Morgan, Athletic Director, and Elizabeth Almeter, Director of College Counseling. Together, they chatted about summer recruitment planning and expectations
11th Grade College Admissions Panel
Tuesday, January 11th, 2022
For 11th Grade students and parents who were unable to join us on January 11, watch this recording of our event which featured admissions representatives from several different colleges who discussed current admissions trends and shared tips for navigating the college admissions process.
A Look at Testing in the Changing Landscape of College Admission
Tuesday, November 16th, 2021
For 10th and 11th Grade students and parents who were unable to join us on November 16,
watch this recording
of our event which featured Phil Pine, Founder and Director of
Capital Educators,
who shared valuable insight on standardized testing in the ever changing college admission process.
Explore Careers and Interests
2022
2021
March 10, 2021
December 3, 2021
November 29, 2021
October 21, 2020
Who Gets In And Why: A Year Inside College Admissions. Selingo, Jeffrey, 2020
The Price You Pay for College. Lieber, Ron, 2021
College Admission: From Application to Acceptance, Step by Step. Mamlet, Robin & Christine Vandevelde. Three Rivers Press, 2011
Where You Go is Not Who You Will Be: An Antidote to the College Admissions Mania. Bruni, Frank, 2015
How to Raise an Adult: Break Free of the Overparenting Trap and Prepare Your Kid for Success. Lythcott-Haims, Julie. 2015
The Fiske Guide to Colleges. Fiske, Edward B., 2020
I'm Going to College—Not You! Delahunty, Jennifer, 2010
Colleges that Change Lives. Pope, Loren. Penguin Books, 2012
Looking Beyond the Ivy League. Pope, Loren. Penguin Books, 2007
Harvard Schmarvard: Getting beyond the Ivy League For The College That is Best for You. Matthews, Jay. 2003
The Gate Keepers: Inside the Admissions Process of a Premier College. Steinberg, Jacques. 2003
YouTube
can be a great place to search for virtual college tours
Internships and Academic Enrichment